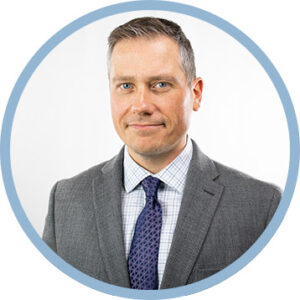 Vasont Systems - Director
I am the Director of Software Development at Vasont Systems located in York, PA (a subsidiary of TransPerfect) where not only do I lead the software development team, handling tasks such as HR and hiring, but I also continue to lead the design and development of Vasont's next generation flagship CCMS product, Vasont Inspire.
Talegen - President / CEO
I am also the owner of Talegen, LLC. A small business located in York, PA that specializes in investing and operating online commerce and software solutions for various verticals.
Before Vasont, I worked for Leidos in Camp Hill, PA as a lead Sr. developer building an enterprise MVC/Kendo web application for the Navy. I was also the lead software architect of the RFID telemetry capabilities of the system using RF Controls passive RFID tag locating system.
Before Camp Hill, I was the lead architect and author of the Module Oriented Sites for SAIC (MOSSAIC) ASP.net CMS development framework in Abingdon, MD. With this framework we successfully implemented a complete Inventory management and catalog ordering system for the U.S. Marines medical supply.
I have a strong entrepreneurial spirit and apply that to any role I am assigned. I run a blog and podcast at Gleaming The Journey in that regard.
I have son and enjoy biking, hiking, and I'm a serial Audible listener. Always learning, improving mind/body/spirit. 
Agile Project Lifecycle
100%
Cloud Architecture (Azure)
80%
Leadership/Management
95%
Software Architecture
100%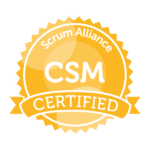 NOTE: Please do not contact me for any role other than 6+ figure c-suite/leadership/management roles.